Fischer's Furniture Restoration is your furniture
refinishing, restoration and repair experts. We have
been refinishing and repairing furniture,antiques
cabinets, and entry doors since 1985. Located in
Hudson WI, we service the entire St Paul/Minneapolis
Twin cities area and Western Wi and will accept
restoration work from anywhere in the USA. Fischer's
Furniture restoration is a small family run
business.We take pride in our work and we enjoy
what we do. Have your antique, mid century, vintage,
modern and family heirloom furniture restored and
save it for you and future generations to enjoy.
Welcome To Our Shop
St Paul MN
Minneapolis MN
Woodbury Mn
Stillwater MN
Hudson WI
Lake Elmo MN
Dellwood MN
Afton Mn
River Falls Wi
Prescott Wi
Western WI
White Bear Lake
Dellwood
North Oaks
Cottage Grove
South Metro MN
North Metro MN
West Metro MN
Twin Cities and
surounding cities
Wisconsin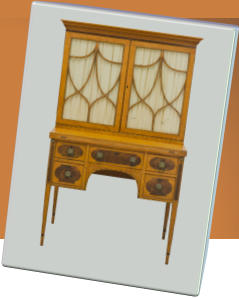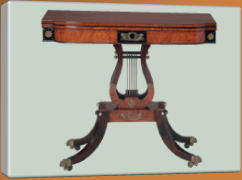 Our team here at Fischer's Furniture Restoration has over 80 years of
combined experience in the furniture restoration industry led by
Master Furniture Restoration expert Chris Fischer.

FISCHER'S FURNITURE RESTORATION